Pick Your Slot For Application Below
We help leaders lead, love, live!
Dick (ondernemer)  – "Eindelijk weet ik wat mij echt motiveert en heb ik terug energie"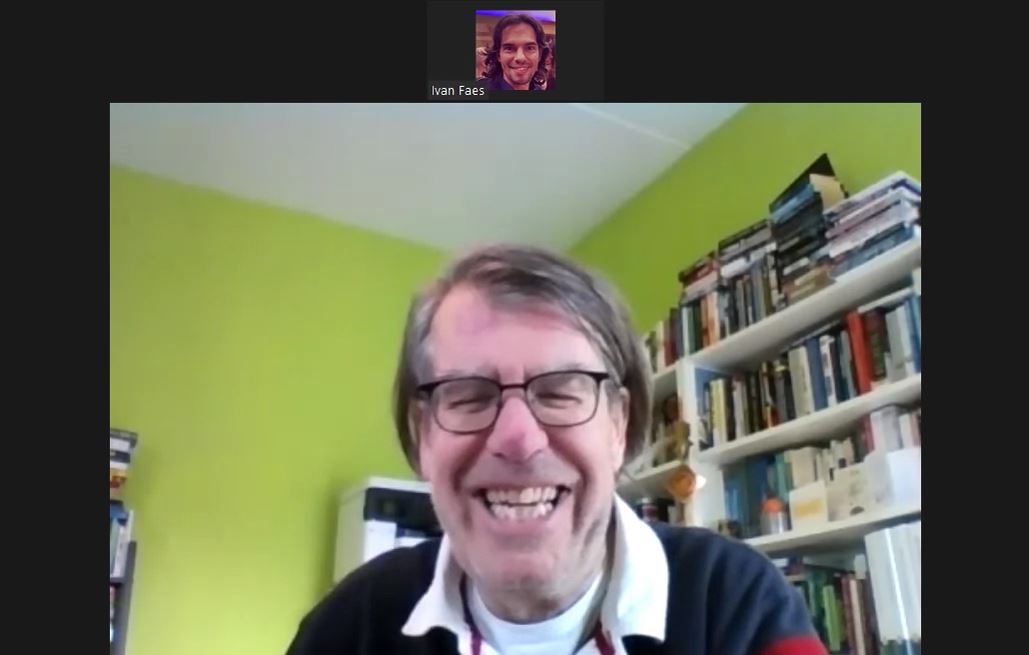 Andres (Director Marketing&Press) TIGO Telecom – "the process has been transformational" 
Christophe (Head of CX Kindred group) –  "You achieved more with me in two hours then (other) coach achieved in 10 months"
Alex (Olympian) –  "Our discussion has energized me the whole week,  It feels like the picture of what we talked about  is really  intertwined"
Alex – "very cleverly, beautifully confirmed what is meaningful to me"  
Quinten (Author, Investor, Goverment Advisor Crypto) – "Thnx for everything!" 
"Thnx for finding things in the deepest corners of my brain, highly appreciate it"
Use the booking calendar on the left to book in a date/time to discuss your Leadership goals/challenges.
I look forward to our call together.
– Ivan Faes
#Jedi Master
#1 International Best Selling Author 
#Entrepreneur, speaker, trainer, Coach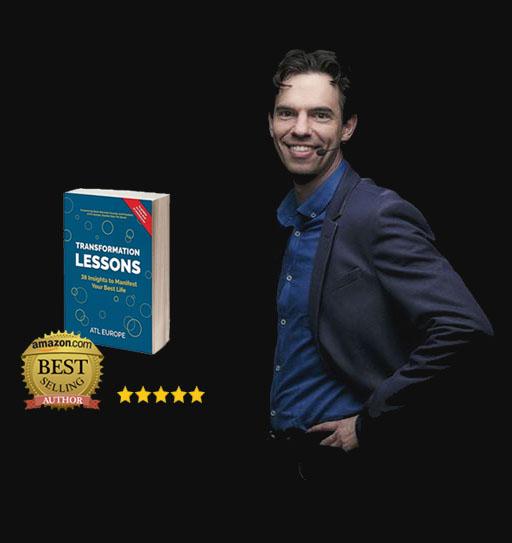 30 min speed coaching – Los Angeles
Keynote – "How brain is stopping your goals"
Marleen –   "Best thing ever happend to me"
Ken – "goals already smashed"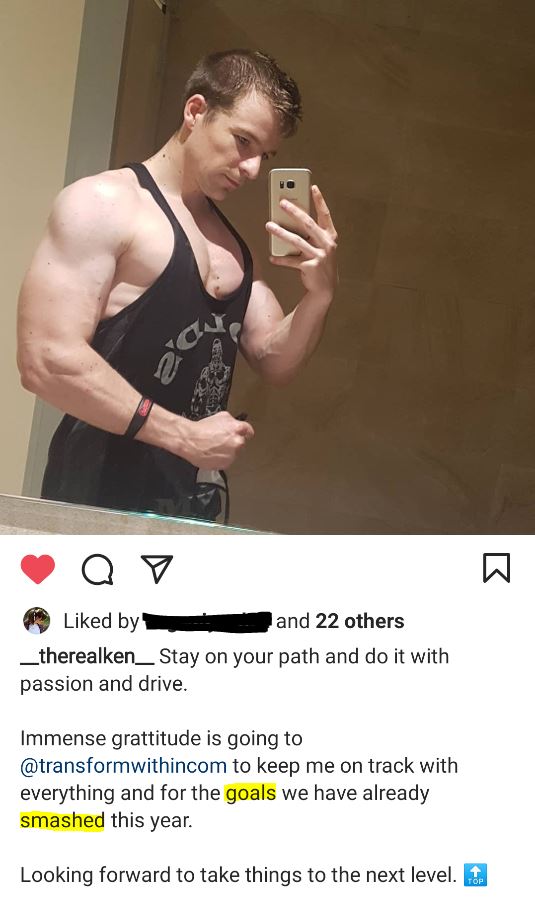 Alex – "A lot of insights, I feel super clear"
Andres – "Amazing, Love the solutions you provide"
Errol – "All sessions have been unique but this one has been the most eye opening"  – "Tony Robbins got s*** on you"  
Errol – "The perceptions I had,  has changed and you have been instrumental"  –  "grateful to be working with you"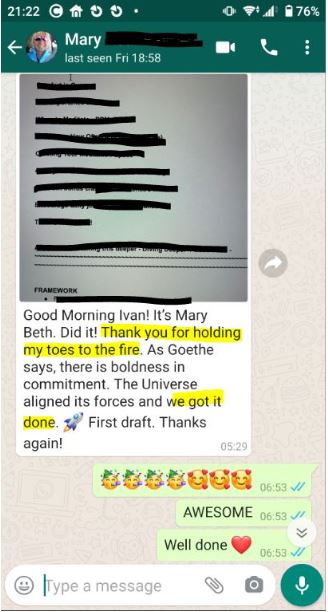 Sven – "Can't thank you enough"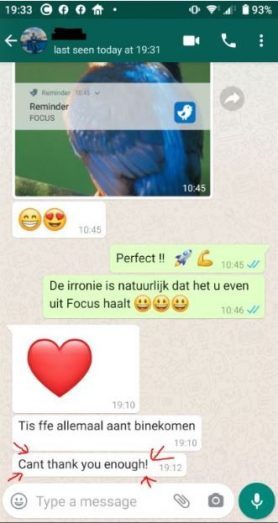 Alex –  "You sir are a master"
Bob – "workshop attendee"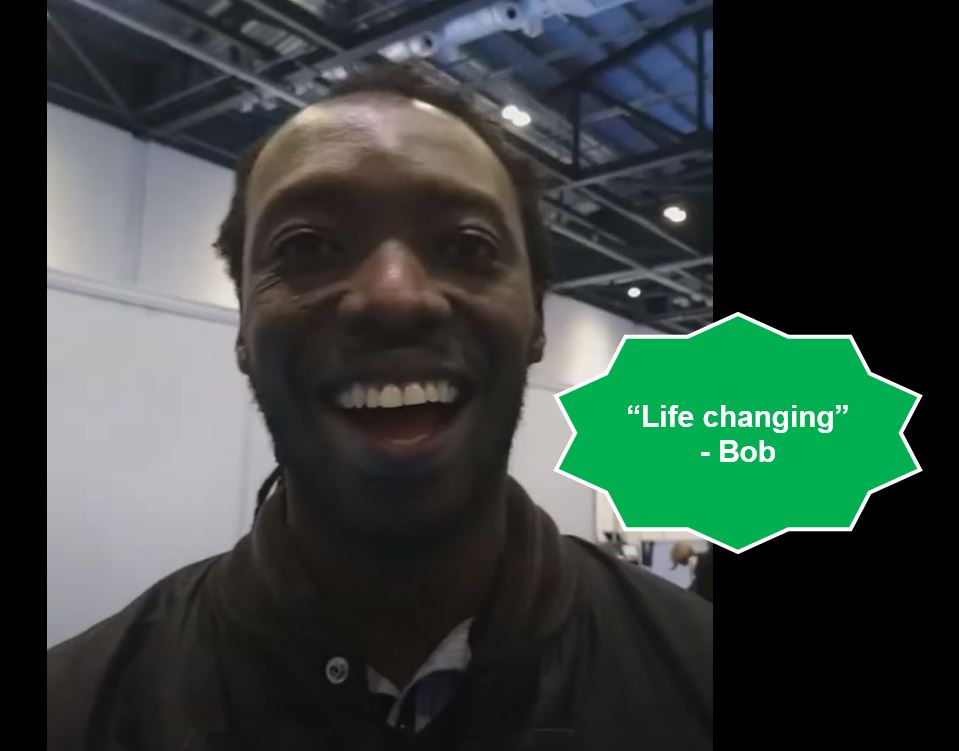 Jit –  "has absolutely changed my focus and drive"
Rico –  "able to get even the biggest clients to buy"
Chris – "I have more clarity, direction & purpose"

Anne – "All tools are actually helpfull!, loved the session"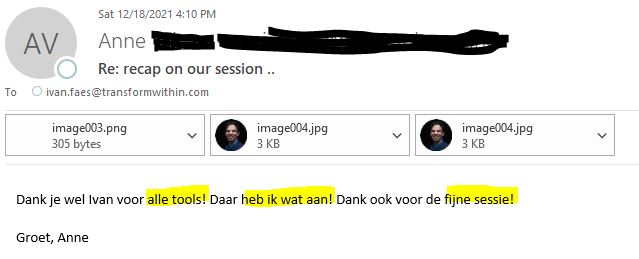 Ken – Mister Gent –  Finalist Top Model Europe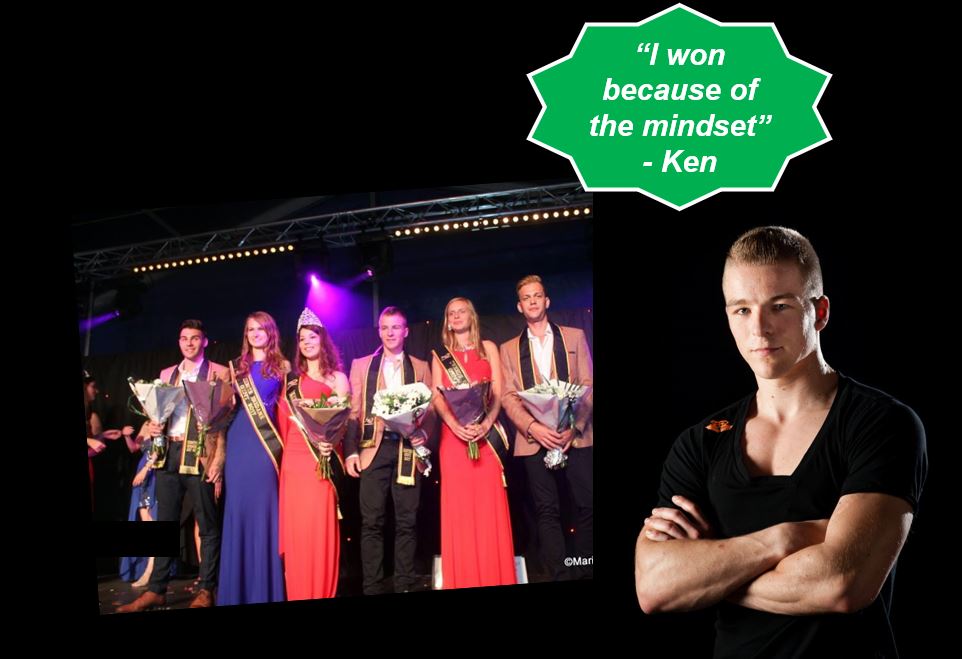 Frank – "The session really, really helped me"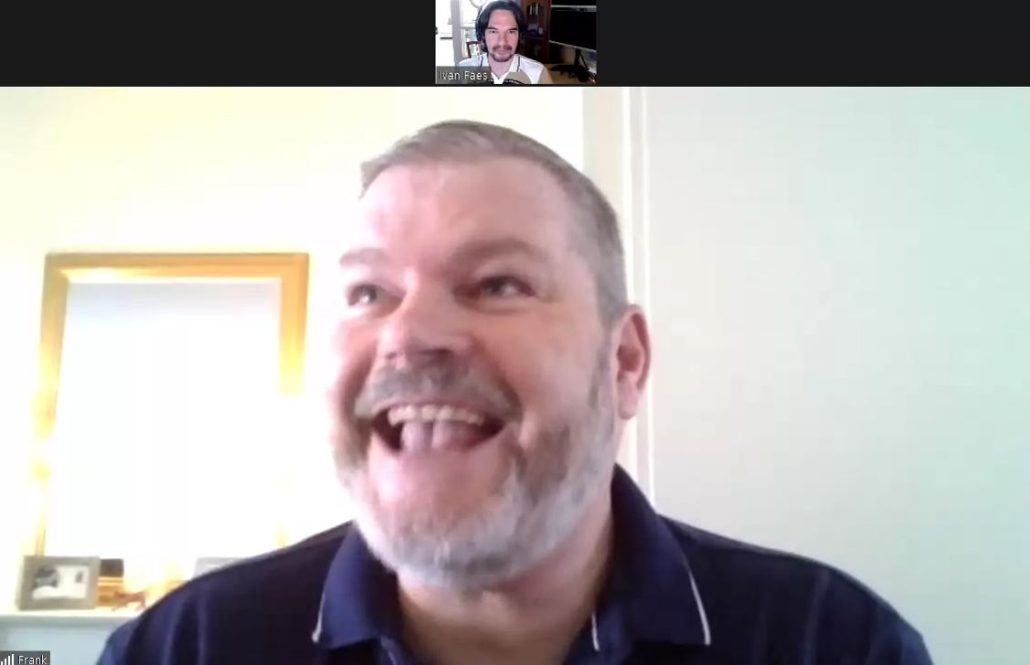 Luc – "Thank you for the interesting workshop"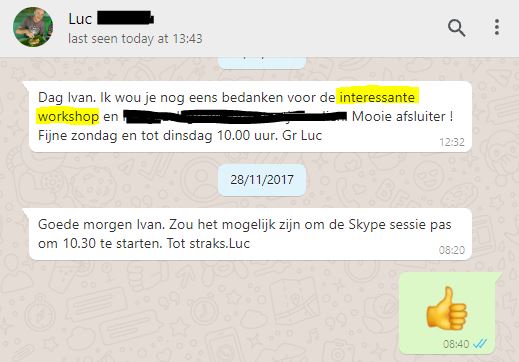 Clay –  "special, as always"
Quinten – "Very valuable, helping me to make decisions and clarity" 
Called the biggest bitcoin-influencer of Europe
Justin – "From feeling stressed and stuck to a first sale and motivated"
Koen (Meubelen heylen) – "You feel – Ivan really cares & wants to help" 
Jo – "It was very enlightening, thank you! – My focus good"
Justin –  "succesful sale after implementing new strategy"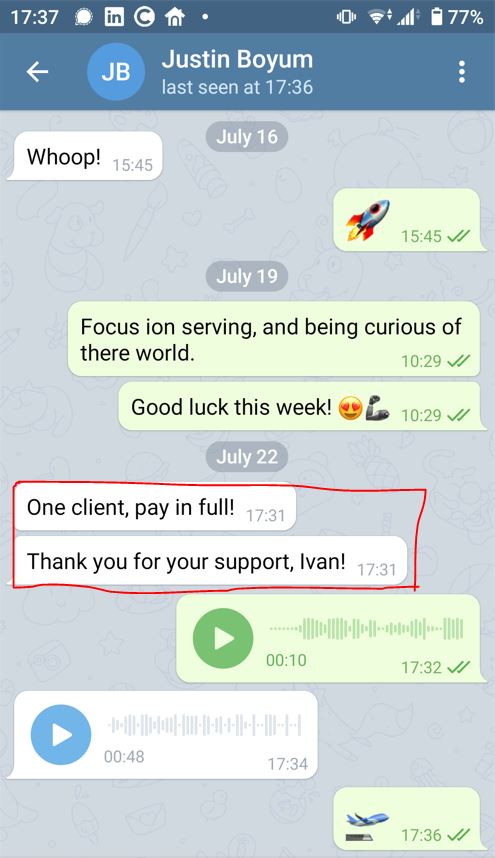 Ken  – "Impact indescribable"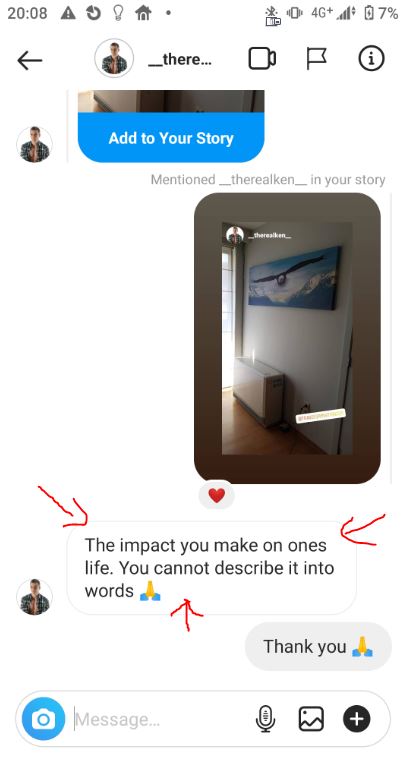 Ken –  "Fysical & Mental progress "
Ken  – "hard vooruit, mentaal vlak "
Quinten (Author, You Tuber & Crypto investor)  –  "After the session  it got even more  clarity" 
Celia – "Started to feel the warm love inside"
Ken  – "Impact indescribable"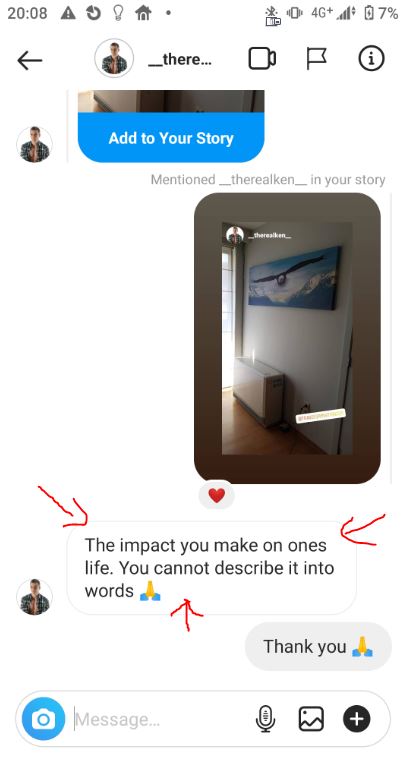 James – "Masterfull, humility, obvious talent serves at the highest level"
Jo – "I don't know how you did it but it's super valuable"
Chris –  "more clarity, direction and purpose!"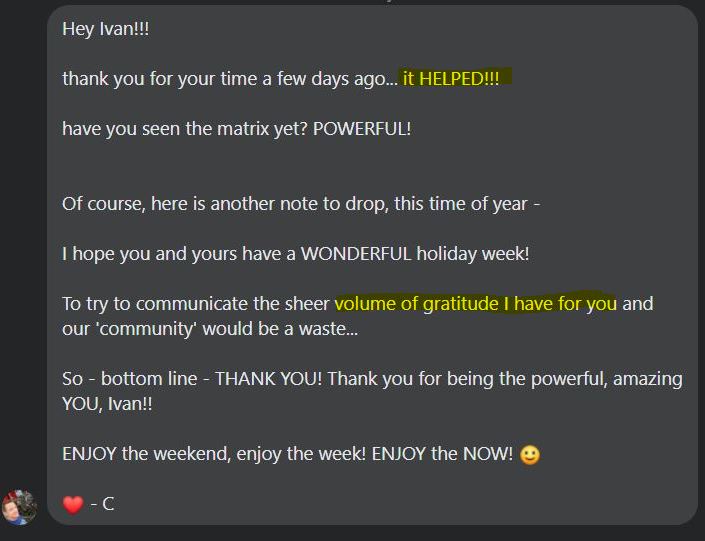 Alex – "The insights of the workings of my brain will help me every day" – totally recommended
Roi – "Respectfull, non-judgemental, sharp, professional & wise"